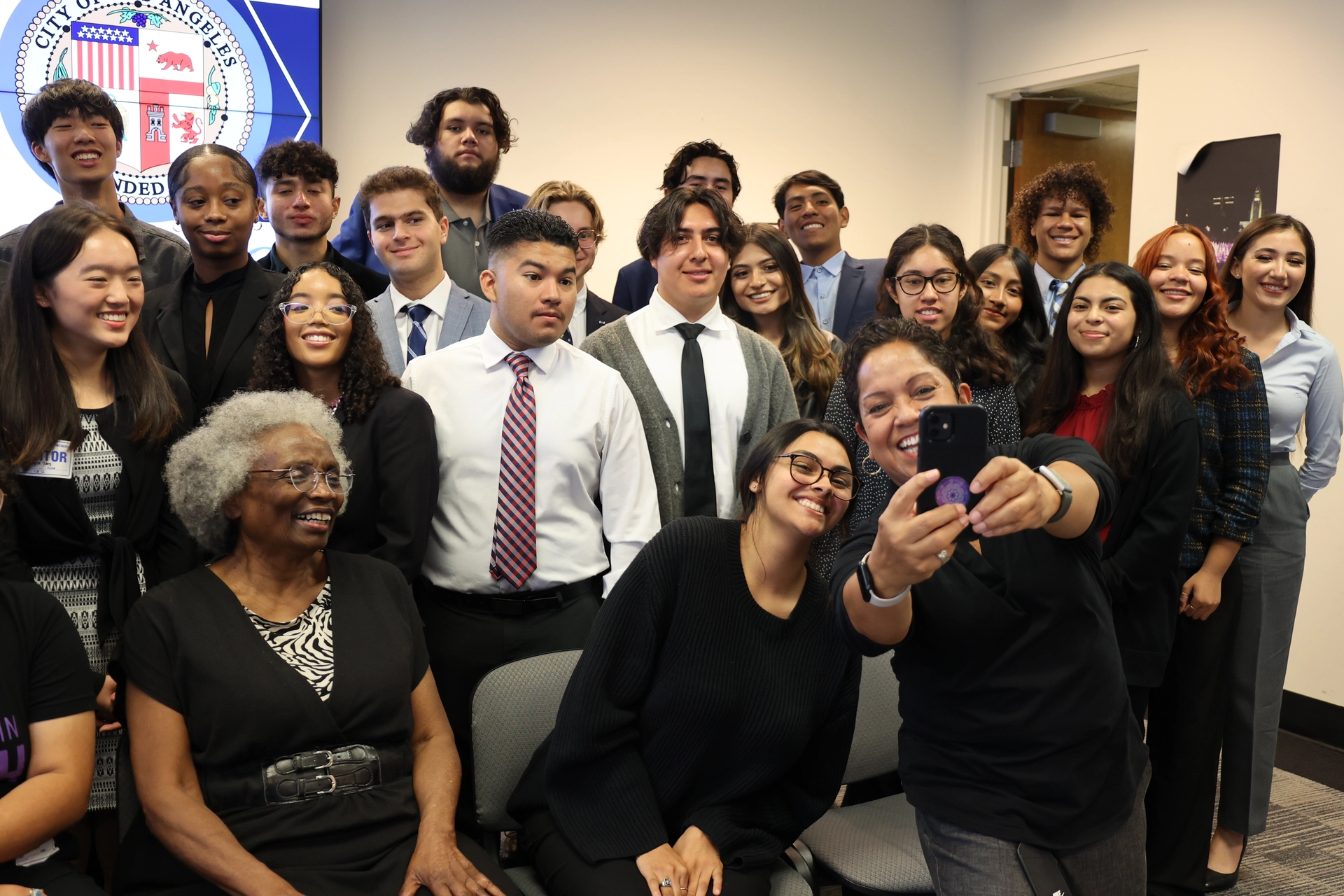 ​The Youth Development Department
of the City of Los Angeles
The mission of the Youth Development Department (YDD) is to foster an equitable and sustainable ecosystem of positive youth development in the City through inclusive, youth-centered, and evidence-based policies and programs to ensure the well-being, safety, and achievement of the young people of Los Angeles.

The YDD strives to elevate the unique experiences, abilities, and voices of young Angelenos to develop and implement lasting solutions to the most pressing issues affecting their families, their communities, and their futures.

The YDD envisions its place in the City's history as a nation-leading, equity-driven public agency for youth policy development, citywide coordination, and programming innovation. This is a vision that is more important and urgent than ever because of the pandemic's disproportionate toll on the young residents of L.A., especially Black, Indigenous, and People of Color (BIPOC) youth who are at much higher risk of experiencing income inequality, housing insecurity, foster care, and juvenile justice system involvement, undocumented status, disconnection from both school and employment, or community violence.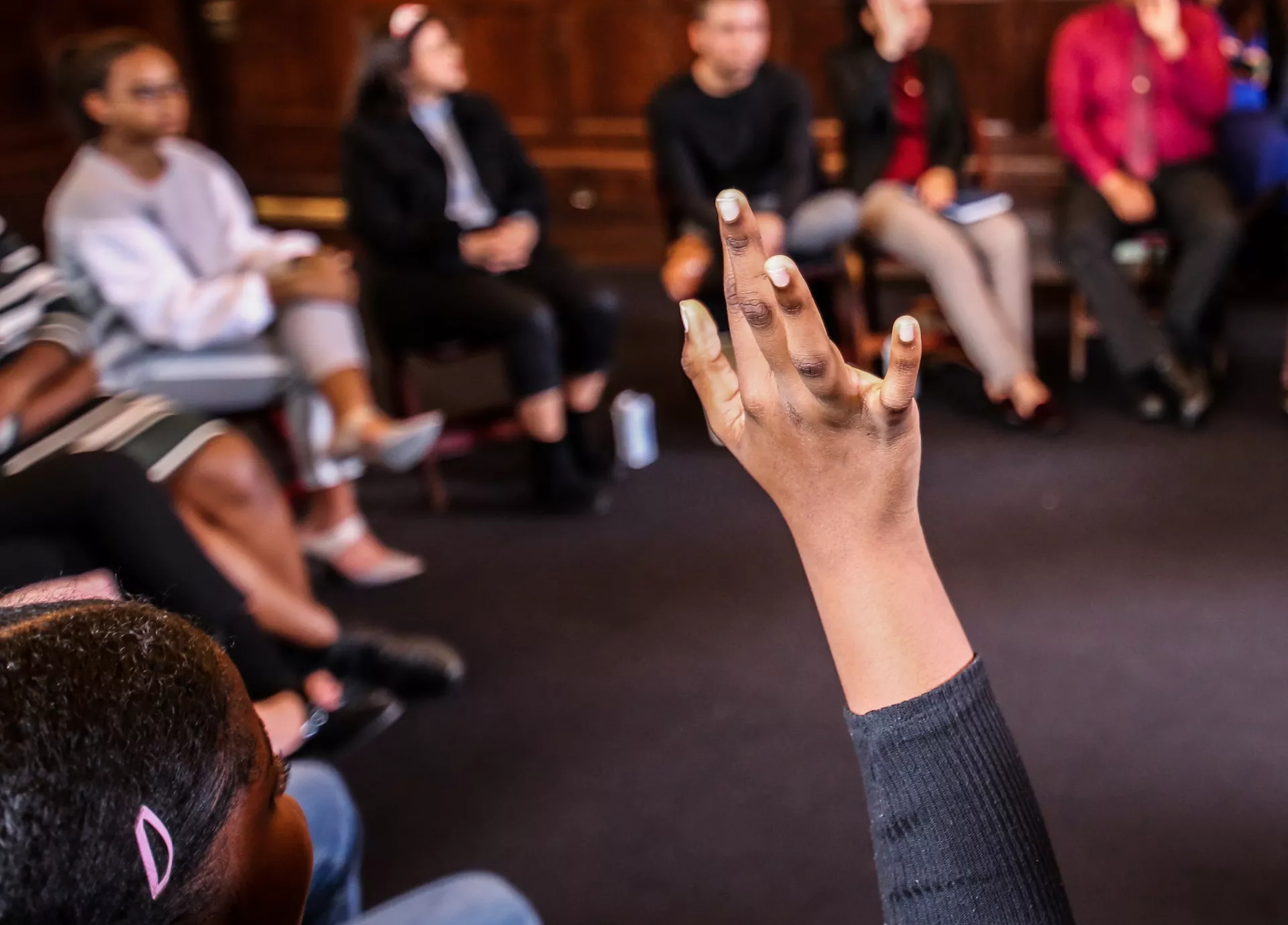 Department Responsibilities 
As outlined in Ordinance No. 187125, the YDD is responsible for:
Serving as the central information center for the public to access youth services in the City of Los Angeles;
Developing a road map for long-term youth program planning;
Coordinating with other City Departments, regional agencies and other providers of youth services to develop a City-wide three-year Youth Development Strategic Plan;
Advising the Mayor and the City Council on the City youth program to ensure efficient use of City resources and the greatest return on investment; and 
Providing necessary staffing for the Olivia E. Mitchell L.A. City Youth Council.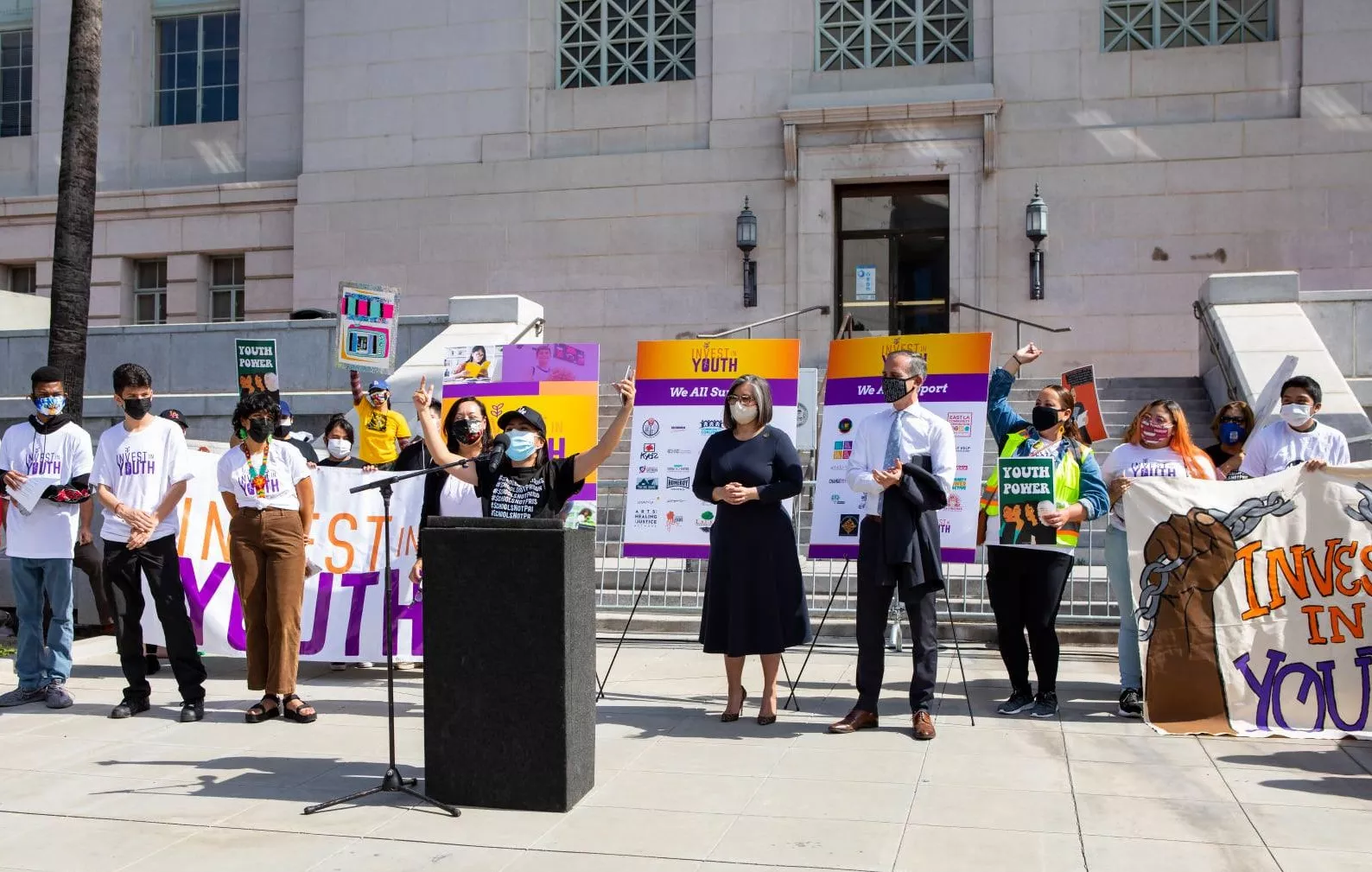 A Historic Opportunity 
The launch of the YDD in the summer of 2021 was a historic accomplishment for the young people of the City.  The department was the result of a resilient, years-long effort and partnership between City leaders, youth organizers, and community coalitions to deliver greater access, equity, and justice for young Angelenos. Among those who led to the creation of the YDD are City leaders like Mayor Eric Garcetti and Councilwoman Monica Rodriguez, the City's Executive Task Force on Youth Development, the Invest in Youth Coalition, and countless youth and young adults all across Los Angeles.
In light of the pandemic, the City is at a particularly critical moment in its history when its young residents are in need of more support, investment, and guidance to reach a better future.  The YDD strives to meet the moment and uplift the young people of our great city — working to bring greater accountability and improved coordination to City programs, more youth voice to decision-making in government, and systemic changes to the public systems serving the youth of the City.
​Photo: press event celebrating the allocation of funding to create the YDD
​Los Angeles City Hall, ​April 1, 2021